Do you feel like you're constantly putting out fires in your business?
Are you frustrated with your lack of progress getting out of firefighting mode?
Do you keep having to put off important things to deal with the immediate?
Do you feel like you don't have time to do what you really want or need to do?
Are you ready to invest the time, energy, and money in your business to find some relief?
Get out of firefighting mode - with help from the L M Thomas Group!
We resolve business frustrations with you so you can reach your Frustration: Resolved! Moment.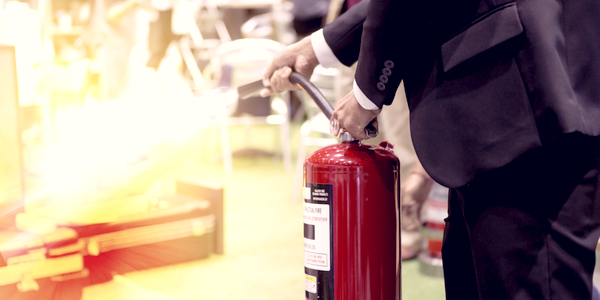 Resolve These Frustrations
Steps to the "Frustration: Resolved!" Moment
How the L M Thomas Group Helps
1: Diagnose underlying causes from current symptoms
We provide diagnostic expertise to surface underlying causes.
2: Gain outside perspective and grow your own insights.
We provide perspective to help you see things from new angles.
3: Build a successful plan of action.
We provide planning skills and expertise to give you a strong chance for success.
4: Act upon and implement your plan.
We provide coaching and advice to strengthen your leadership.
5: Resolve your frustration.
We celebrate your victory with you!
6: Prepare to tackle your next challenge with confidence.
Confidence is the ability to act upon the memory of past success.