Matthew M. Thomas

Read Time: 7 mins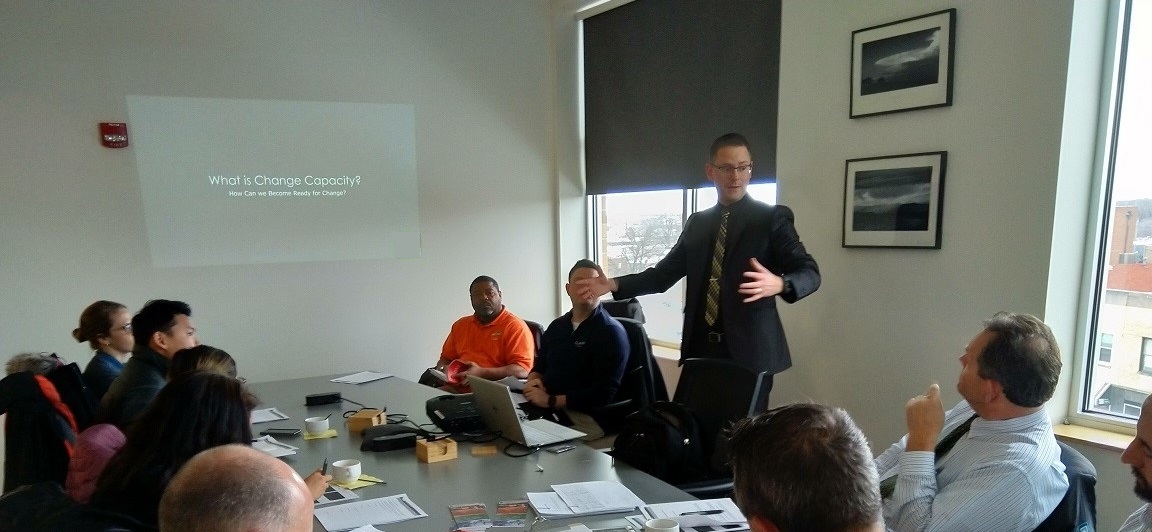 In our last article, we began a conversation into the orientations and practices of adaptive leadership. We focused on the first two of the five orientations and practices: inner quiet and curiosity. In this article, we will talk about three more orientations and practices:
Respect
Delegation
Learning
Let's dive right in where we left off last time.
Respect
The third practice is respect. Intentionally approaching people believing that they are resourceful, creative, and whole creates a respectful relationship - as far as it depends on us. Respect equalizes the helping relationship. Someone asking for help often feels themselves "one down", as Edgar Schein puts it, so respect allows the relationship to come back in to balance. Respect keeps the relationship personal, making sure we do not lose the living people amidst the results we are trying to achieve.