Joseph Rasmus

Read Time: 4 mins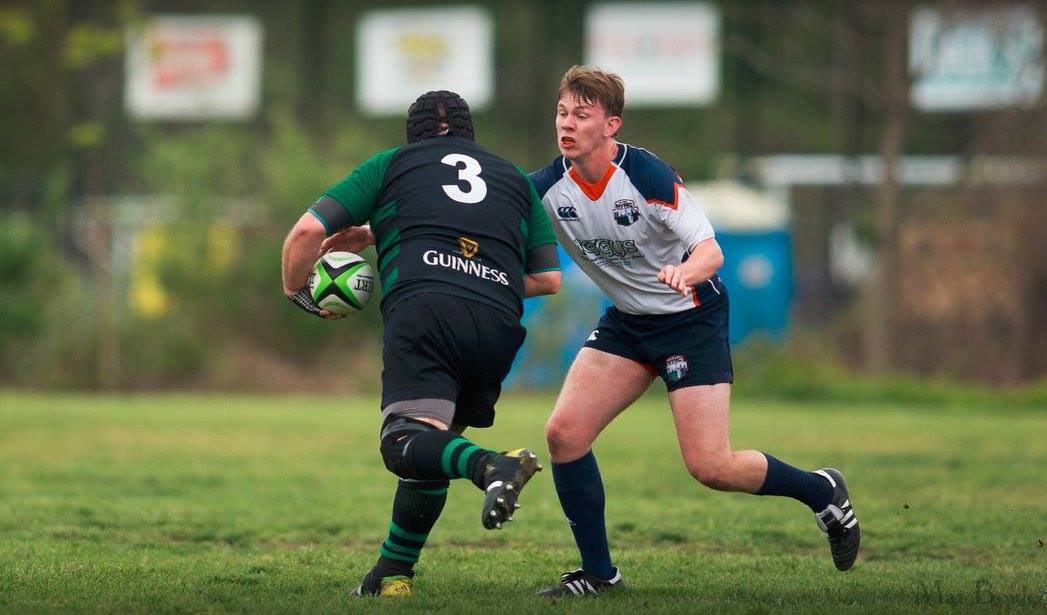 In the final year of my rugby playing career, my team's head coach was sacked after the second week of a twenty-week season. While an 0-2 start was inauspicious, it was not the death of our postseason aspirations – especially given those losses were at the hands of the two best opponents in the competition.
Why did the organization's executives can the coach in the infancy of our campaign?
SportsCenter presenters love to use the phrase: "The coach has lost the locker room." It usually describes an irreparable breakdown in the trust players have in their coach. This coach destroyed our confidence in him.
He accomplished this with a catchphrase. Any time the team faced adversity – in preseason, in practices, in games – his message was, "Boys, you just got to want it more."