For further reading on Adaptive Change, check out the articles below.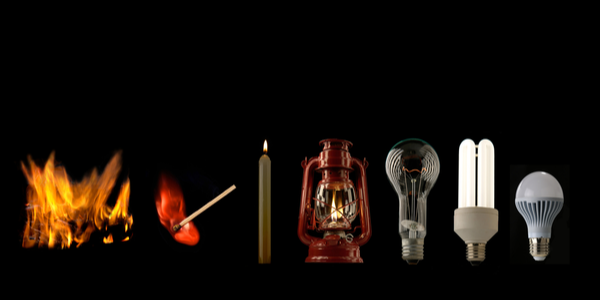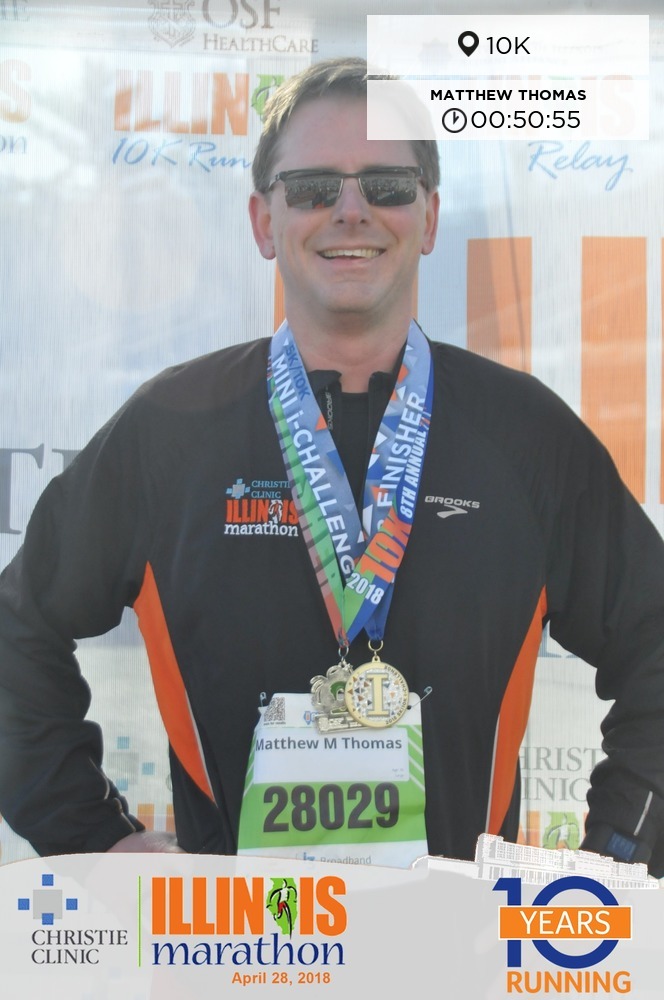 I work with a lot of leaders in the midst of significant changes to their organizations. They tell me stories about the change processes that lead to positive transformations, and they tell me stories about changes that caused harm and distress. What I have discovered is that the success or failure of a change process is more about a leader's stance as they approach organizational change than it is about their particular skill set.
This stance is made up of four posturesthat, taken together...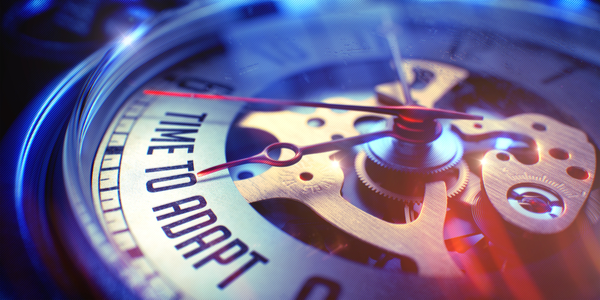 Last week, I wrote about four leadership postures for organizational change. These postures shape our leadership stance, increasing the likelihood that our change process will achieve healthy results.
The first posture of those four was change identification - knowing what type of change we were dealing with: adaptive or technical. To recap the difference between the two:
"Adaptive changes deal with habits, mindsets, and behaviors, and require organizations and their leaders to learn some...
2020 has thrown curveball after curveball at small- and medium-sized businesses. Those with adaptive leadership are best suited to survive the pandemic, economic downturn, and political turmoil. Adaptive leadership starts by understanding what kind of game you are playing: finite and infinite.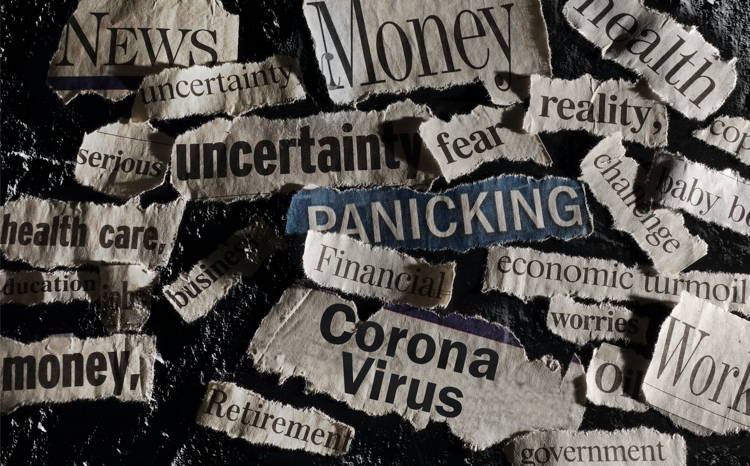 Finite games have known players, set rules, a point at which they begin and end. They have winners and losers.
Infinite games have known and unknown players, constantly...
The Case of the Glory-Chasers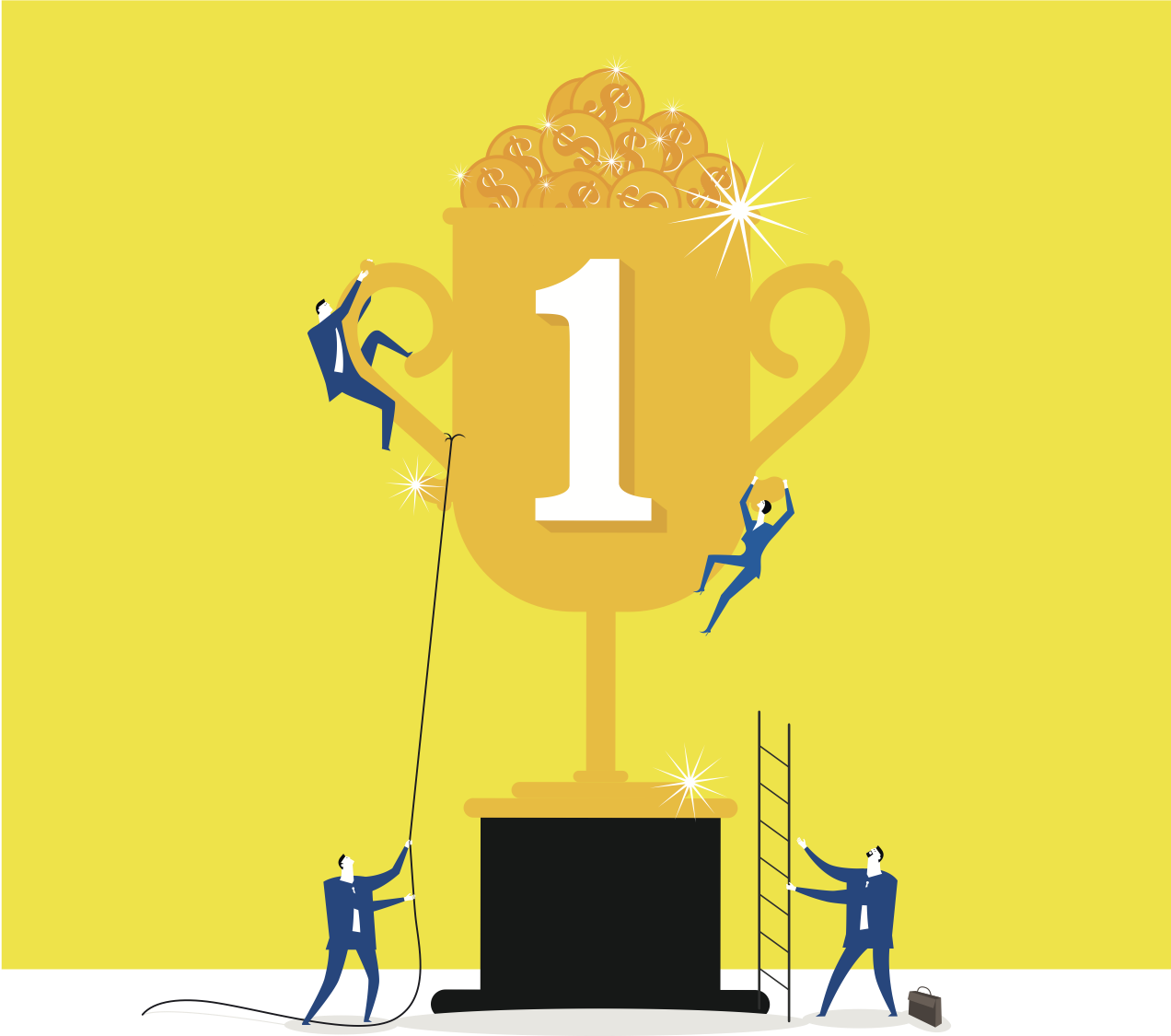 I coached one of the nation's elite schoolboy rugby programs for several years. It was my first big coaching job. I was so excited that I made a critical mistake: I did not take the temperature of the school administrators before accepting the job.
The admin had a singular focus. They wanted to win championships. The program had accrued second-place trophies in the State, Midwest, and National tournaments. The first 'Ship had eluded them and they were...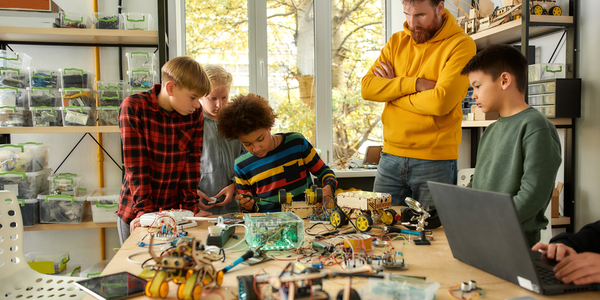 We consultants are wired to be problem-solvers. See something not working right? Let's find a way to fix it. See a workplace in conflict? Let's find a way to resolve it. See the organizational duct tape starting to show? Build a structure to hold it together better.
It's not just consultants, though: the strongest, most sustainable businesses (and nonprofits, let's not forget them) see a problem, one real people experience, and provide a solution for their problem. Sometimes, that's a te...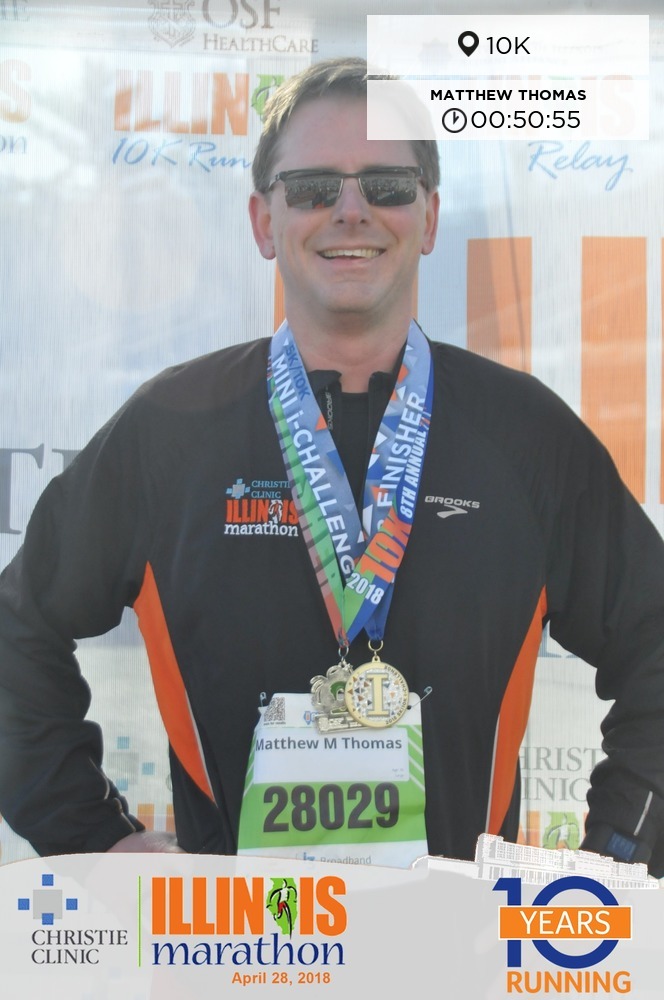 Experienced leaders may disagree on a lot of things, but one thing almost all agree on is that growth as a leader is deeply personal, inner work. One may start off as a leader because of natural charisma or a position of authority, but staying a leader, and maturing as one, requires growth. Nowhere is this more true than in an adaptive leadership space - where the problems themselves may not be clear, let alone the solutions.
History is full of great speeches - real and imagined - that rally...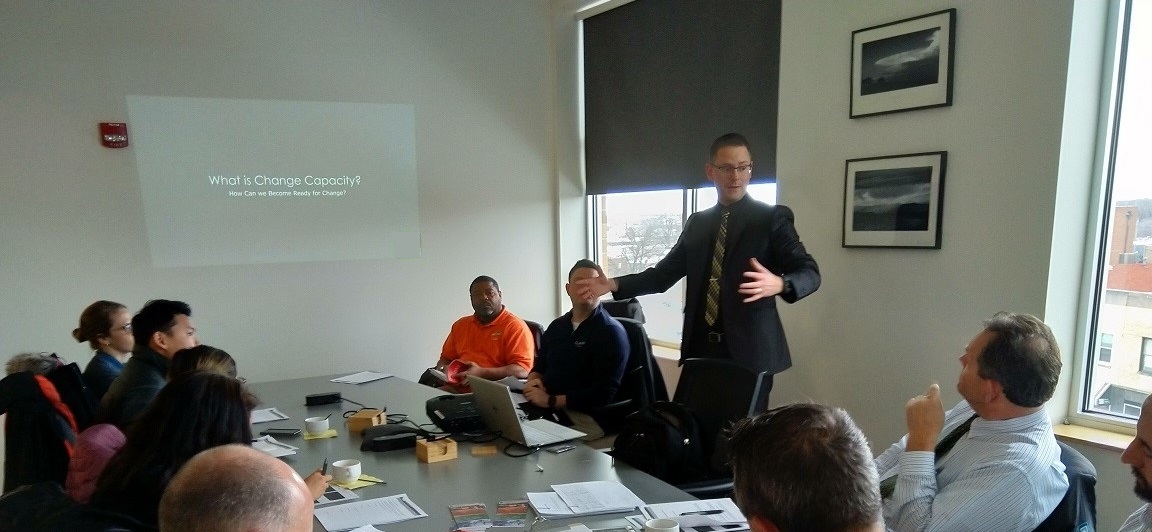 In our last article, we began a conversation into the orientations and practices of adaptive leadership. We focused on the first two of the five orientations and practices: inner quiet and curiosity. In this article, we will talk about three more orientations and practices:
Respect
Delegation
Learning
Let's dive right in where we left off last time.
Respect
The third practice is respect. Intentionally approaching people believing that they are resourceful, creative, and wholecreate...