Matthew M. Thomas

Read Time: 3 mins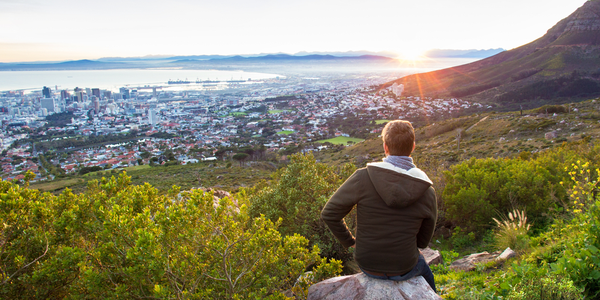 Listen to the words you use.
Listen to the words you use about your company when it's quiet. What are they?
Sometimes, we are celebrating, reminiscing, enjoying.
"I'm so glad we were able to help that person today. They were so excited!"
"Do you remember when we started? Look how far we've come!"
"It was so nice to see our staff working so well as a team today."
Other times, we're anxious.
"Wow, finances are tight. I wonder if we'll be able to make payroll this week?"
"There's a new competitor in town: what if people like them better?"
"What if we hold this event, and no one shows up?"
Still other times, we're feeling burnt out.
"I can hardly get the motivation to go into work today."
"What did I get myself into?"
"I feel stuck, but I don't know how to get out."
What do you say to yourself when it's quiet?
Some of you are saying, "Quiet? I don't have that."
Ok, I hear you.
In that case, what keeps you up at night?
No matter what those statements are; whether we judge them "bad" or "good" or somehow something in between, when we allow ourselves to look at them, and really feel them: at those times, we find our "why."
Read more: Creating Alignment: Discovering Your Values and Goals