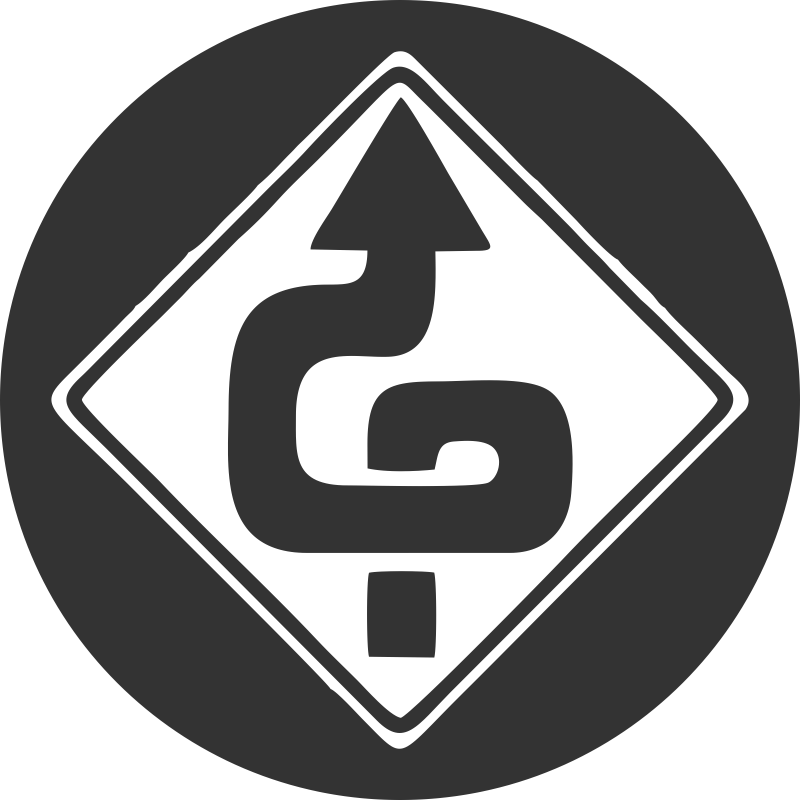 Take a moment and think about the biggest business hassle you are facing right now. I know, I know, it's not something you REALLY want to think about.
Ok. Got one (or two)?
Most business owners I know have at least 2-3 things they absolutely despise dealing with in their business. Putting out fires, figuring out finances, and making complicated decisions are the top three. Sound familiar?
Hey, at least we have good company.
If we were having this conversation a year from now, what would it take for you to be happy? What would your business, your income, your life - how would they be different if you didn't have this hassle hanging over your head?
What would you do to make that thing you hate about your business go away?
How soon do you want to get that taken care of?
I can help you make that most hated thing go away. I can help you by jumping into this business hassle for you, figure it out, and get it straightened out. Recently, I helped a new owner of an old, dwindling business make it hers. She took in 25% more business with the same sized staff and has more time to take her preschool-aged kids to the park.
Interested? Intrigued? Give me a call at 217.552.1207, or fill out the form below - I'd love to tell you more about how we do this.
I look forward to talking with you soon. Anyone filling out this form will get 15% off their first project, so act now!
Yes! Let's tackle my hassle!